Art and Design
At Ormesby Primary School we believe that art is an essential part of a child's education. Through our teaching of art the children at Ormesby Primary School are creative and imaginative. We provide them with the skills that they need to express themselves and record their ideas.
We believe that art contributes to the growth of the 'whole' child. At Ormesby Primary School our teaching of art helps the children to develop confidence, independence, self-evaluation and pride.
Through art we aim to inspire the children and develop a natural sense of wonder and curiosity about the world. We provide opportunities for children to look closely at the world around them, on both a small and large scale. We use Ormesby Woods to inspire us when looking at natural forms. The distinctive shapes of the Cleveland hills provide inspiration that is a contrast to the landmarks of industrial Teesside.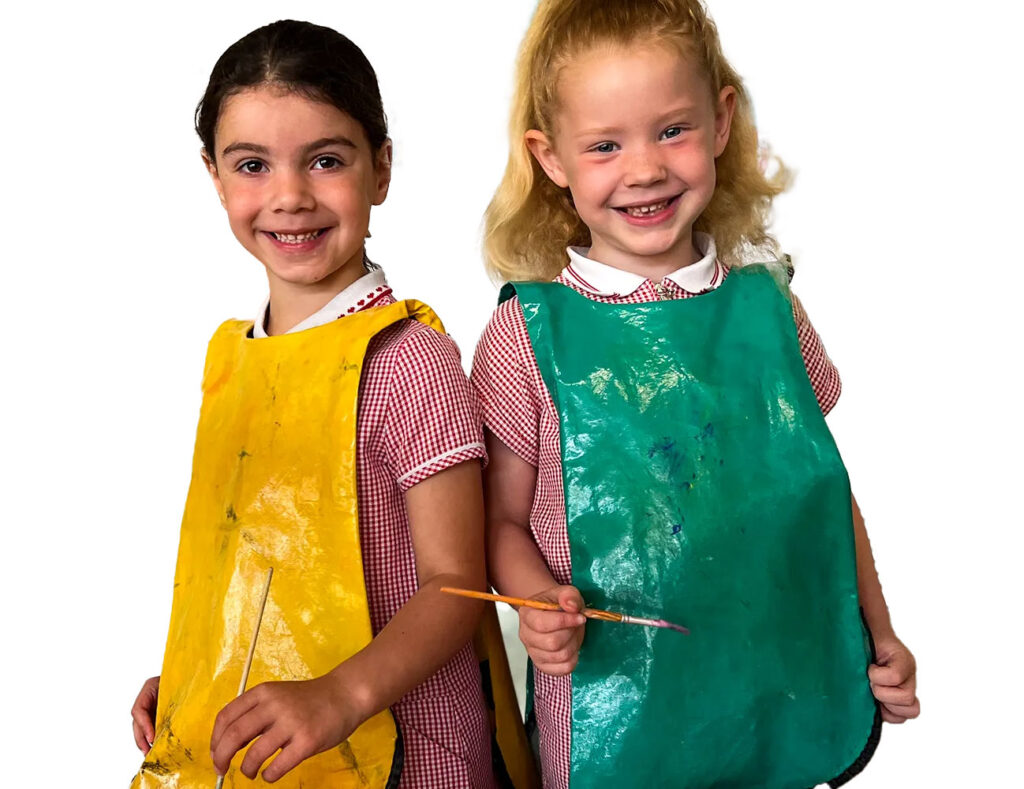 We progressively develop skills through the year groups. The focus is to develop proficiency in drawing, painting, understanding colour, pattern, texture, line, form and sculpture. The children have access to good quality resources and are given opportunities to explore different materials in a fun and creative way. Skills are taught discretely but we aim to link final pieces to the broader curriculum so inspiring and exciting the children and provide a purpose to their work.
The children at Ormesby Primary School take pride in the work they do and aspire to do their very best. We value all the children's work and display it throughout the school so that others can enjoy it and be inspired.