Welcome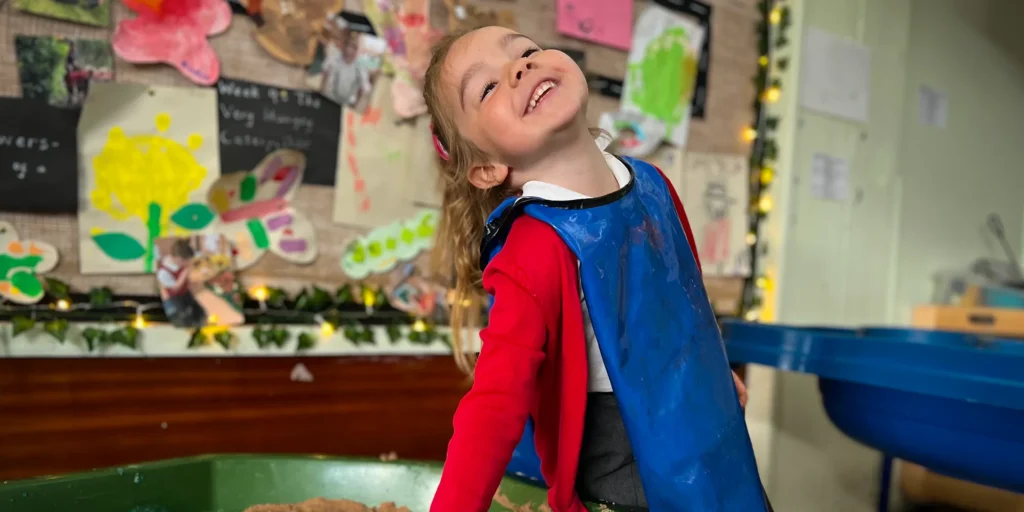 Thank you for taking the time to visit Ormesby Primary School's website. Ormesby is a school at the heart of its community, and we are proud to be part of Ironstone Academy Trust.
All staff at Ormesby Primary School are committed to giving every child that attends the school the best chance of success irrespective of background, prior attainment or SEND.
We have a culture of high aspiration and expectations of pupil behaviour and achievement. We are firm in our belief that every child is unique, with their own strengths and interests. We strive to nurture individual interests and talents, including those beyond the classroom.
At Ormesby, we aim to provide a safe and stimulating learning environment which encourages pupils to grow and develop in an atmosphere of mutual respect. We believe that education is a shared partnership between children, parents and teachers; by working together we can achieve a great deal more. We encourage parents and carers to become fully involved in their child's learning and also in the life of the school.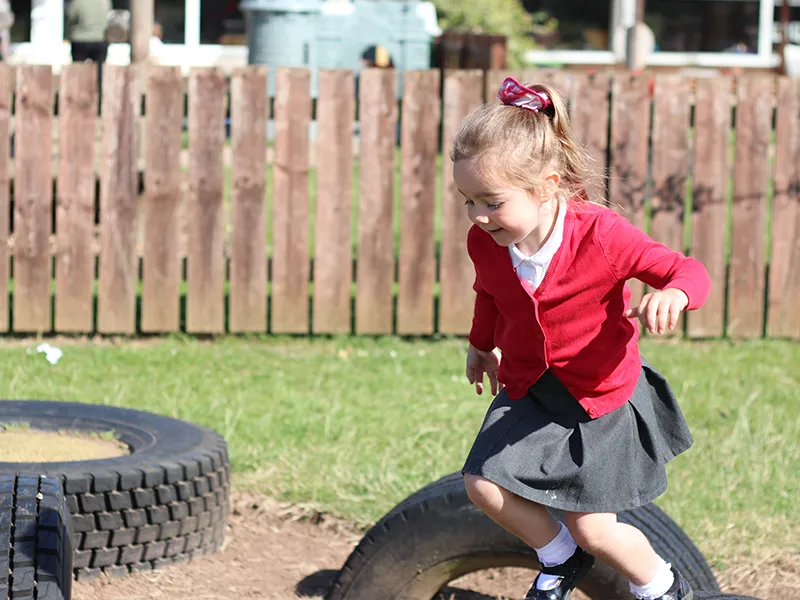 Amy Blackburn
Headteacher